We Will Soon Be Launching Out First Free Product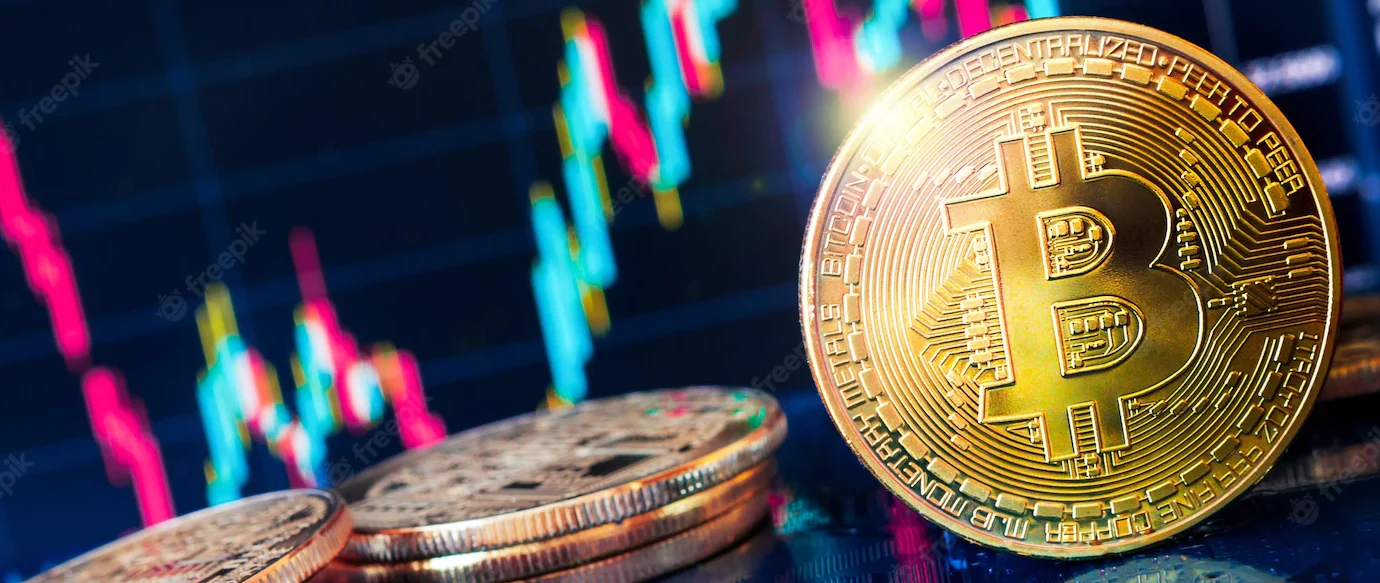 At Learn Trading Crypto, we are excited to announce that we will soon be launching our own charts on our website, featuring standard indicators configured through artificial intelligence for maximum profitability Our team of experienced strategists has spent countless hours developing and refining these charts, using advanced algorithms and data analysis techniques to ensure their accuracy and effectiveness. The charts will be updated in real-time, providing our clients with the most current and relevant information available.
It Will Contain Lots Of Precious Data
The standard indicators on our charts will include a variety of technical analysis tools, such as moving averages, relative strength index, and Bollinger bands. These indicators have been carefully selected and configured through artificial intelligence to provide the most accurate and actionable insights for our clients In addition to the standard indicators, our charts will also feature custom indicators that have been specifically designed and configured to provide unique and valuable insights for our clients. These custom indicators will be based on our team's extensive experience and expertise in strategic planning, and they will be updated and refined on an ongoing basis. We will update through this blog and custom pages available through the main interface to tell you how exactly to use these.
Specifically, I should mention these will be optimized for the daily charts of BTC. After we are done publishing the results of the AI and running all the simulations, as well as how to use this data and the indicators, we will proceed to ETH. We are confident that our charts will be a valuable resource for our clients, providing them with the information and insights they need to make informed and profitable trading decisions. We believe that the combination of standard and custom indicators, configured through artificial intelligence, will set our charts apart from the competition. The duration for which these charts will be free to use is not guaranteed. Ideally, we would like to keep it going forever.
Stay tuned for the launch of our charts on our website, and be sure to visit our website regularly to access this valuable resource. We look forward to providing our clients with the most accurate and profitable information our human-monitored A.I. systems can achieve.
Categories
Project News