Cryptocurrency trading formulas based off years of research
We are crypto market researches that publish our most interesting statistical findings
We offer a variety of cryptocurrency related services. We can also create strategies for many other markets outside of Crypto.

We Can Help & Guide You To Make Statistically Viable Decisions
Our strategies are unique. They consist of not one, but multiple systems combined together. Our intensive research has shown that a market doesn't just move with one system. In matter of fact, the market is much more likely to move with multiple systems turning red or green (positive or negative). For example, in this example picture shown, each time one of the systems is positive, it gives 20 points. The line you see drawn here represents all 5 systems in the same single line at various heights
Please note: our strategies do not guarantee success. In matter of fact, anyone guaranteeing you profits is lying to you. No one can predict the future. We do however, believe in our formulas. In matter of fact, we have never seen anyone offer such a diversified portfolio of statistically profitable formulas. Still, we recommend diversifying into at least 5 of them simultaneously. To learn more about probabilities and expectations and how to use our formulas, click here.
We pride ourselves in our  formulas. Since all of our formulas are based off multiple criteria, you can rest assured they are absolutely unique and no other variants of any of our formulas exist anywhere else. Even though we can't say what our formulas are exactly made of, we will give out this bit of information: it is a combination of eight different variables. Formula 87 is a system that only recalculates once per month about whether to reverse the previous position.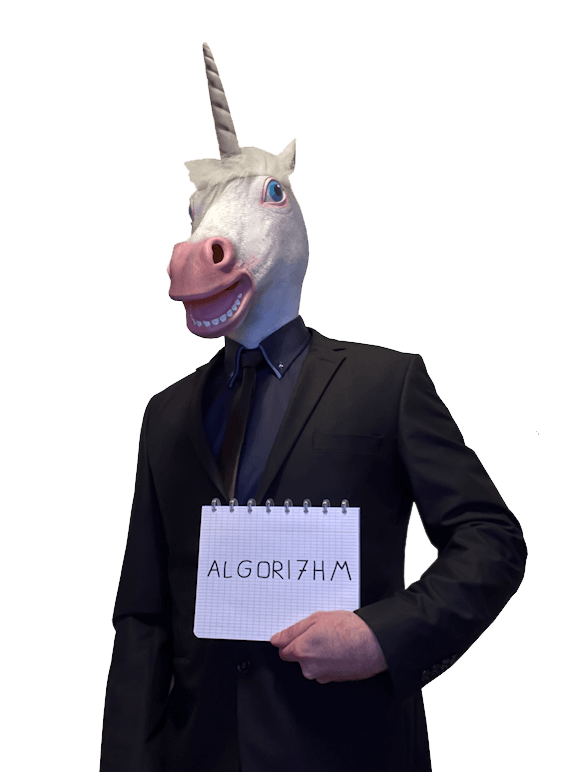 ALG0RI7HM

Hi, I am ALG0RI7HM, the founder of LearnTradingCrypto.com. I have over two decades of programming experience and am fanatical about strategy testing. The last few years, I have done intensive research in trading formulas, regularly aided by multi-variable systems.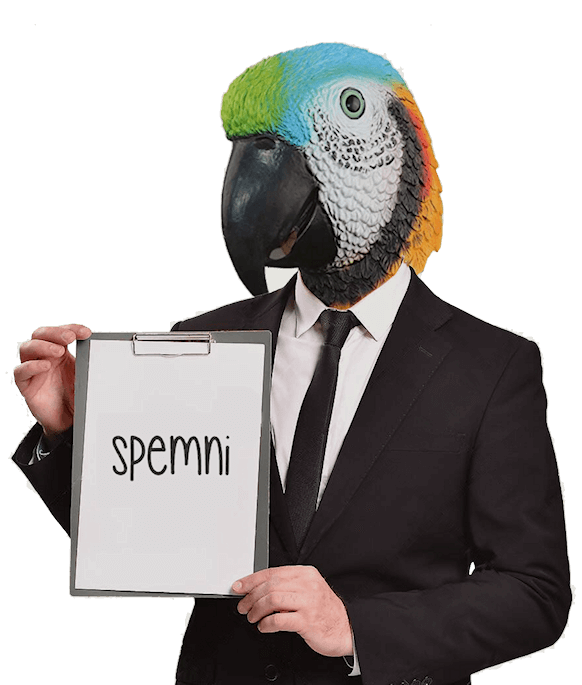 Spemni

Hi, I am Spemni. For more than 5 years now, I've had great interest in charting and trading. My expertise includes both traditional charting, and doing statistical research, as well as research new upcoming projects that have the potential for greatness.